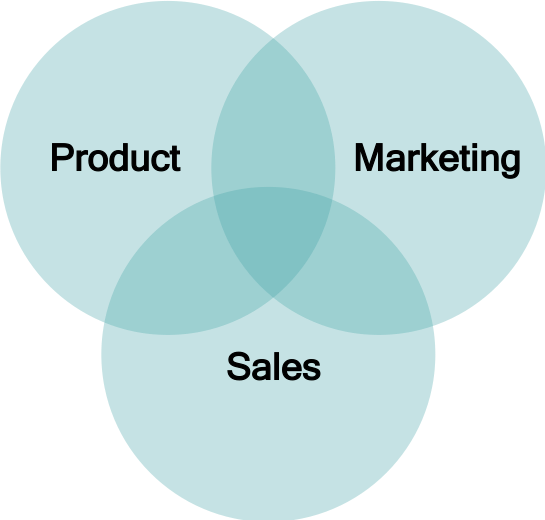 Why 1024tm?
Multidisciplinary Skills & Experience
1024tm is focused on serving the unique needs of technology-driven companies, ranging from early-stage startups to multi-billion dollar businesses. It takes a wealth of experience to market complex systems and software to large enterprise and service provider customers, where complex sales cycles are the norm and a mix of strategic marketing "air cover" and tactical "ground support" are required. 1024tm offers clients the requisite blend of product, marketing and sales expertise to ensure your company's success.
Bridge Critical Gaps
Even the strongest marketing and sales teams have gaps in the multidisciplinary skills and experience needed to plan and execute their product go-to-market strategies. 1024tm offers a cost-effective way for clients to bridge critical gaps in their ability to execute. A typical engagement might involve product strategy, product positioning and messaging, go-to-market planning, core content generation, sales enablement, thought leadership initiatives or marketing program support.
Flexible Client Engagements
1024tm's mission is to help clients develop and execute the product, marketing and sales strategies critical to the success of their business. We are flexible about how we engage with clients and will work with you in a way that accommodates your needs and available resources. We can serve in an advisory role, take on specific projects, or complement your team by serving part-time in an unstaffed position. We can fill a senior leadership role on a fractional or interim basis, providing the extensive experience of a highly accomplished product marketing and business development executive.
What markets do we serve?