Marketing & Business Strategy Consulting for Technology-Driven Companies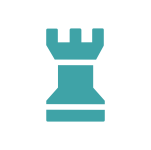 C-level executives
Developing a new business, entering a new market or ramping up marketing?
We can help you with:
Market research & competitive analysis
Market entry & go-to-market strategies
Creating partnerships & alliances
Team leadership & agency management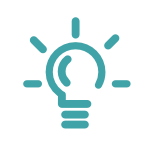 Entrepreneurs
Starting a new venture or pivoting the business in a new direction?
We can help you with:
Business plan development
Value proposition validation
Positioning & messaging
Investor due diligence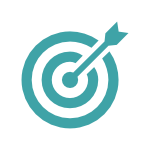 Marketing managers
Driving content-intensive marketing campaigns?
We can help you with:
Product marketing collateral
Launch planning & industry events
Thought leadership initiatives
Website structure & content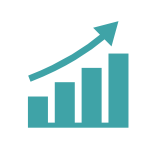 Sales teams
Seeking to be more effective selling new products and solutions?
We can help you with:
Sales training
Channel enablement
TCO/ROI sales tools
Inside sales programs
Want to know more about 1024tm?