Business Strategy & Product Marketing for Technology-Driven Companies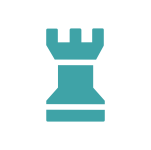 Executives
Developing a new line of business or entering a new market?
We can help you with:
Market research & competitive analysis
Market entry & go-to-market strategies
Establishing partnerships & alliances
Marketing team leadership & mentoring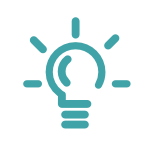 Entrepreneurs
Starting a new venture or pivoting the business in a new direction?
We can help you with:
Business strategy
Value proposition validation
Positioning & messaging
Pitching investors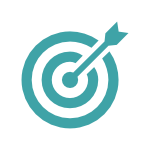 Marketing teams
Looking for additional resources to complement your current team?
We can help you with:
Product marketing programs
Thought leadership initiatives
Influencer engagement
PR & marcom oversight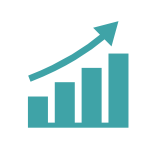 Sales teams
Seeking to be more effective driving revenue growth?
We can help you with:
Sales tools & training
Customer prospecting
Channel enablement
TCO/ROI analysis
Want to know more about 1024tm?