Our mission is to help leading-edge, technology-driven companies achieve their business objectives by bridging gaps in expertise, experience or staffing.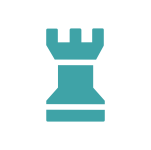 Senior Executives
Creating a new product? Entering a new market?
1024tm can help:
Market analysis
Go-to-market strategy
Partnerships & alliances
Leadership & mentoring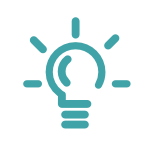 Entrepreneurs
Starting a new venture? Validating your idea?
1024tm can help:
Business strategy
Product validation
Positioning & messaging
Investor pitches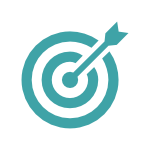 Marketing
Looking to supplement the capabilities of your team?
1024tm can help:
Core content generation
Product marketing programs
Thought leadership initiatives
Influencer engagement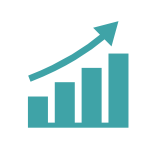 Sales
Selling a new product? Selling into a new market?
1024tm can help:
Identifying prospects
Sales tools & training
Business development
Channel enablement