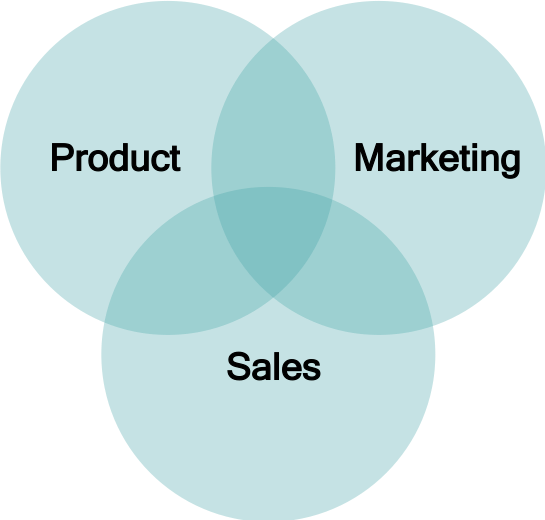 What does 1024tm offer?
Proven business acumen and product marketing expertise
I started 1024tm as a boutique consultancy to serve the needs of technology-driven companies, from startups to emerging growth companies and well-established businesses. All too often, technology-centric businesses are  strapped for resources and have a difficult time finding people with the multidisciplinary experience necessary to introduce new products and solutions into emerging markets. We help our clients refine business and go-to-market strategies, fill critical gaps in their product marketing function and enable their marketing and sales teams to be more effective.
Network of affiliates to complement your team
1024tm leverages a network of affiliated freelancers and agencies located in the greater Boston area and beyond. We partner with PR firms and marketing agencies and can help you establish and manage these relationships. We can handle a broad array of product marketing initiatives and can serve as your virtual product marketing team, enabling you to invest more in product development, lead generation programs and sales. Having a network of affiliates provides us with the ability to meet the diverse needs of our clients.
Flexible client engagements
Our mission is to help you plan, develop and execute the product, marketing and sales strategies critical to the success of your business. We are flexible about how we engage with clients and will work with you in a way that best accommodates your needs. We can serve in an advisory capacity, tackle specific projects when needed or complement your current team in roles that are currently unstaffed. We can also offer the depth and breadth of a highly successful, seasoned product marketing and business development executive, operating in a senior leadership role on a part-time or interim basis.
Stephen Collins, Principal Consultant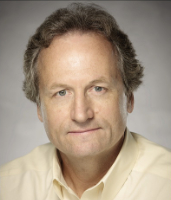 Stephen Collins, Principal Consultant
Since the early 1990's, I have been working with technology-driven companies in executive-level product, marketing and business development roles, including:
Entrepreneur & company founder
VP of marketing and business development
Director of product marketing
Product line manager
I have also served as an independent consultant and advisor to many startup companies and their investors. My experience extends from barebone startups to rapidly growing companies, including Wellfleet Communications, Sonus Networks and Acme Packet. My most rewarding experience was cofounding Spring Tide Networks, where we conceived and developed a new class of IP switch for service provider networks, leading to a $1.5 billion acquisition by Lucent Technologies in 2000.
Recently, in 2016 to 2018 I was affiliated with ACG Research as an industry analyst leading the firm's new research practice in network visibility and analytics.
Working with numerous startups over the years, I have gained firsthand experience developing business strategies, pitching investors, raising capital and launching companies that created new product categories. My experience at emerging growth companies has involved leading product management, product marketing and marketing communications teams, managing outside agencies and enabling global sales organizations with extensive networks of channel partners.
I take a hands-on approach to my work and enjoy being involved in both the planning process and execution phases, helping with product positioning, crafting messages, creating presentations, generating content, building websites and producing videos. I have also been a frequent speaker at industry events and have contributed many articles to industry trade publications.
For more details on my work history, check out my LinkedIn profile.
Over the course of a successful and rewarding career, I have personally benefited from collaborating with many incredibly talented entrepreneurs, executives, investors, engineers, marketers and sales people who have generously shared their knowledge and insights with me.
I have an M.S. in computer, information and control engineering from the University of Michigan and a B.S. Summa Cum Laude in computer systems engineering from the University of Massachusetts, Amherst. I joined Bell Labs out of school in the early 1980's and spent the first decade of my career as a software engineer developing leading-edge data communication and internetworking products that paved the way for today's Internet. With my strong technical background, I tend to apply an engineer's methodical, problem solving approach to my work.
Currently, I serve on the industry advisory board for the Department of Electrical and Computer Engineering at UMass Dartmouth and have recently mentored students in technology innovation and entrepreneurship at Brown University. For many years, I served as an advisor to the Department of Electrical and Computer Engineering at UMass Amherst and also served on the board of the UMass Foundation.
In my free time, I enjoy playing music, tennis, golf and spending time on the water with family and friends. My wife and I have two daughters and we reside in the small town of Westport on the south coast of Massachusetts.
Want to know more about the services we offer?